Durable Sausage
Arlberger, Polish or Viennese - the Stastnik sausage specialities are either roasted and dried or cold smoked and dried after moist heating. In any case, they are hearty, spicy and traditional. Durable sausage has a long history and, due to its low water content, also - uncooled - a long shelf life. This makes them perfect for many occasions, as a culinary companion for hiking, finely sliced on the sausage platter or as a thick Radl´ to bite into.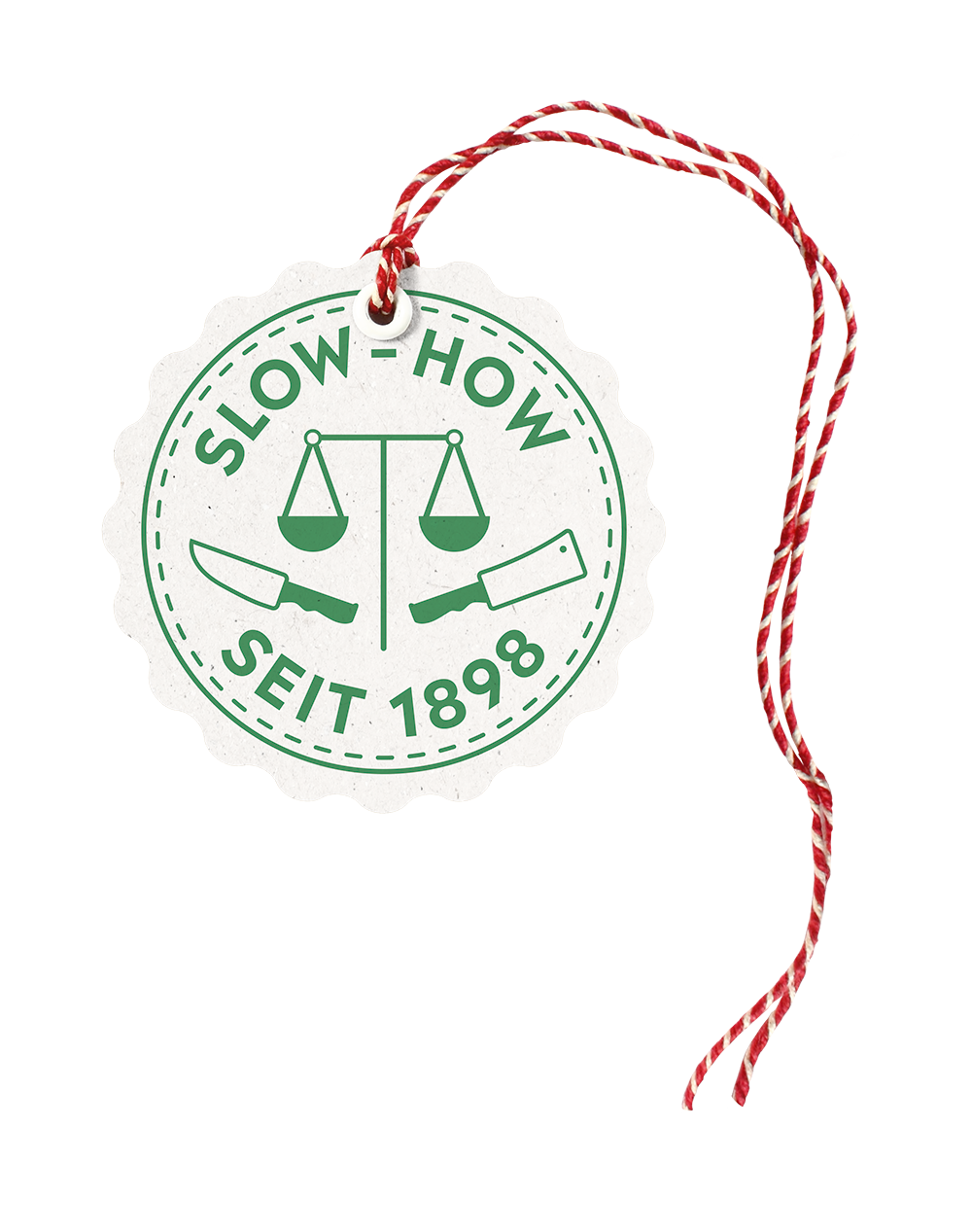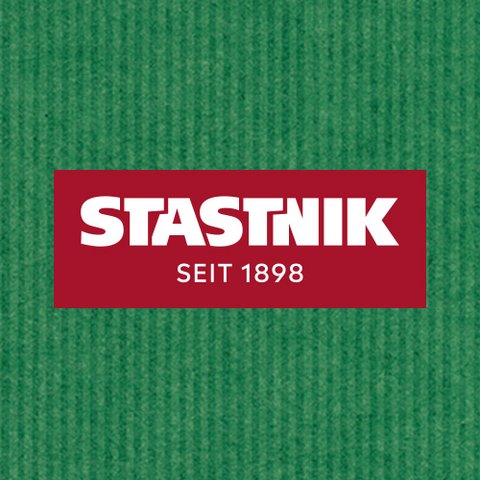 Original Viennese
An original you'll never want to do without again.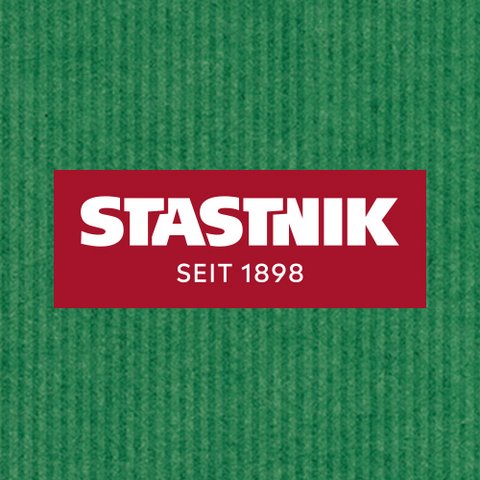 Polish Special
A real classic.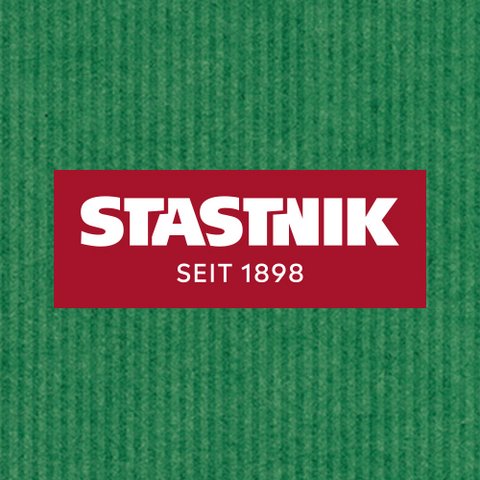 Snack trio
Beskid sausage, smoked sausage, fried cheese sausage bring variety to the snack time.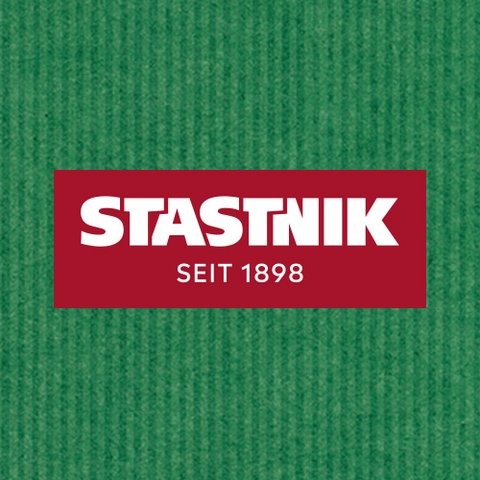 Zillertal mountain sausage
With a spicy flavour.