Ham & Roast
The world is a disc. At least when it comes to the exquisite ham classics from Stastnik. The hams are made from high-quality, mildly cured ham pieces from pork. The variety of flavours results from the refinement with honey, herbs and spices. Slow smoking over beech wood or careful frying allows the delicate ham aromas to unfold optimally. And you can taste it at every bite.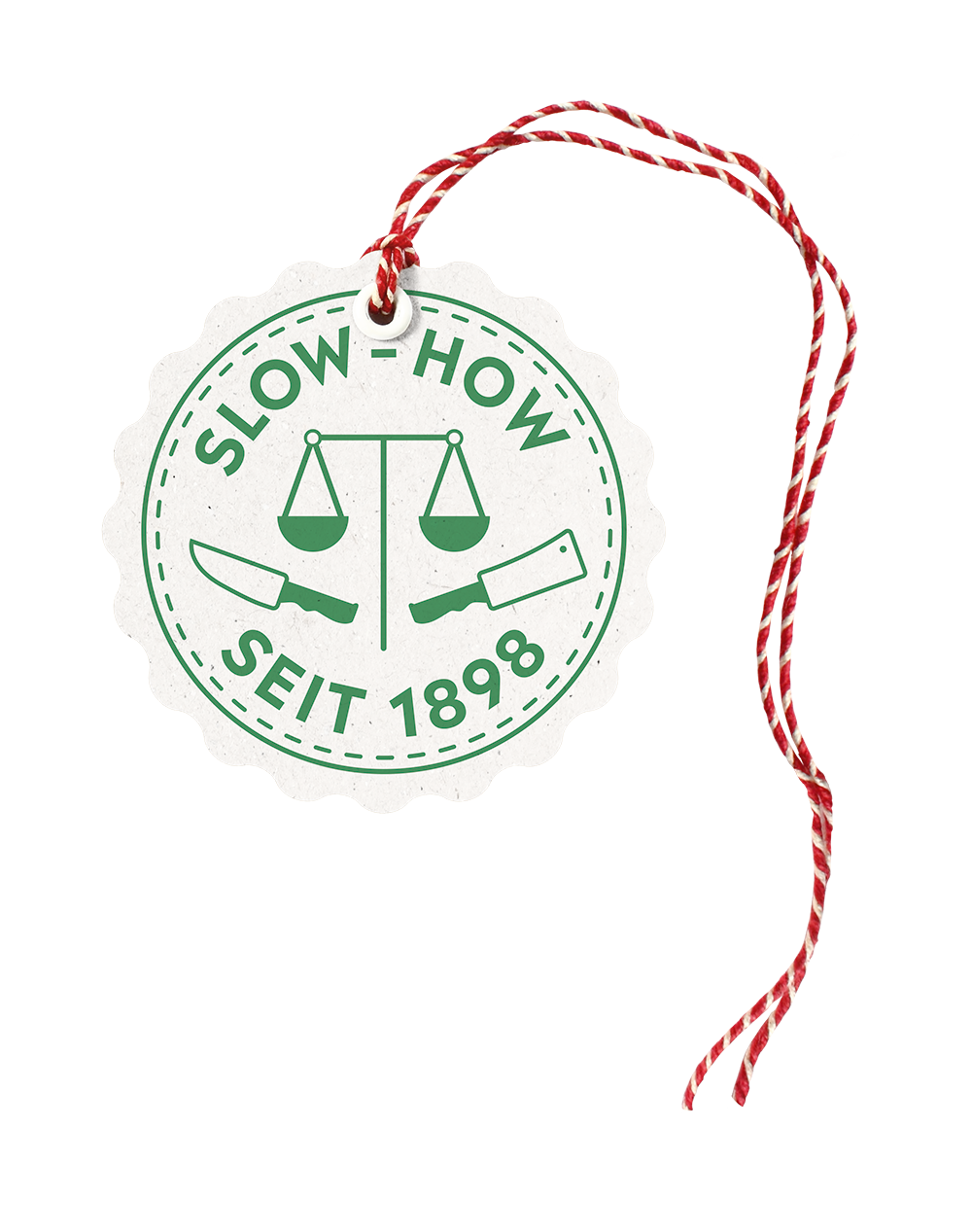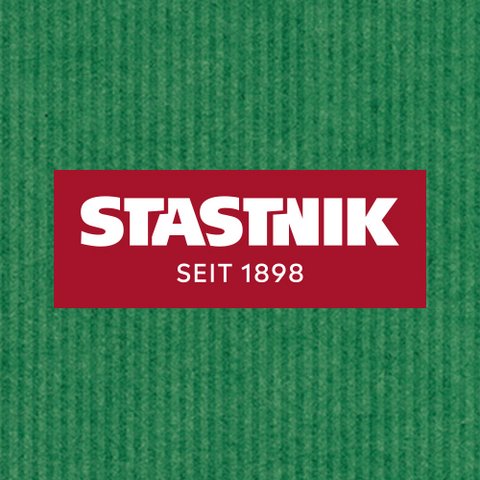 Roast caraway
An Austrian delicacy you won't want to do without.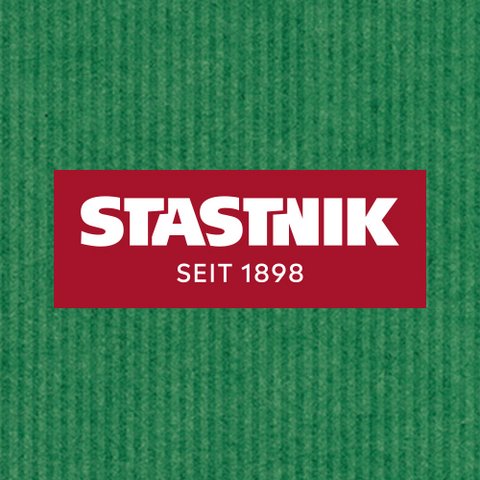 Smoked loin with bacon
Smoky and spicy in taste, smoking over beech wood is what makes it special.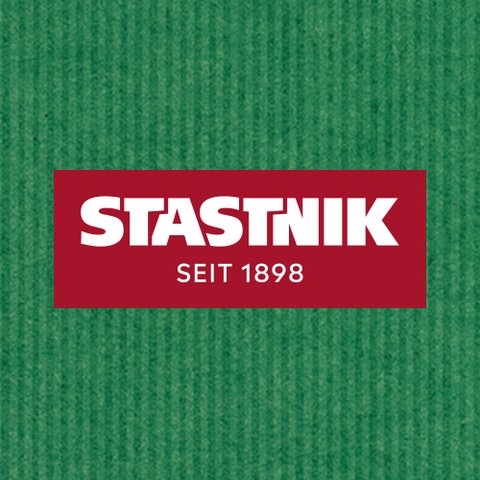 Farmer's ham
Traditionally handmade from the best pork, refined with spices.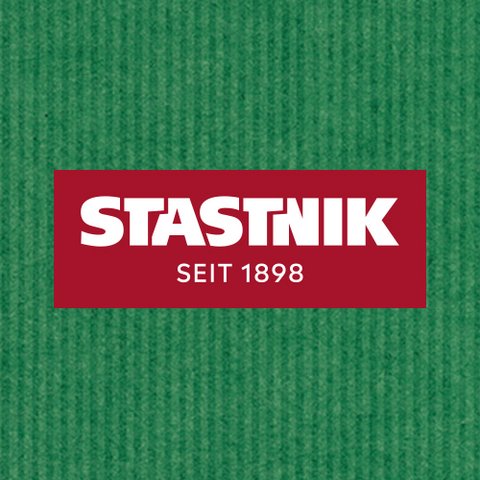 Ham Partames
Smoked over beech wood, ready to eat pleasure.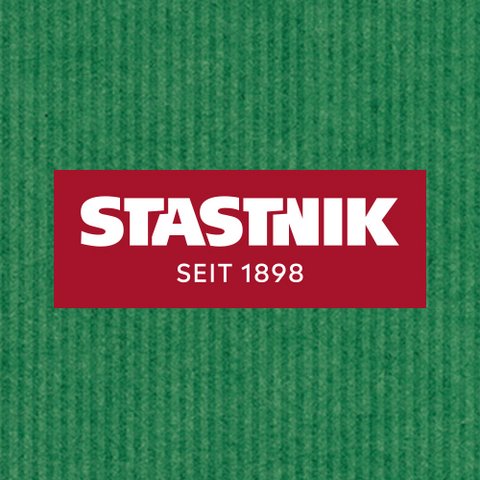 Weinviertler Heurigen Square
Vom Weinviertler Schwein - a speciality from the hilly region in the northeast of Lower Austria.