Jausenstangerl
Stastnik has achieved a small revolution: A "casingless" raw sausage, which is produced in a completely new process. The spicy snack sausages are characterised by their full aroma and delicate bite, which is only possible due to the innovative skinless production method. No peeling, just bite into it and enjoy whenever the small or the big hunger attacks you. The taste is convincing in four different varieties - classic, fiery, cheese and turkey.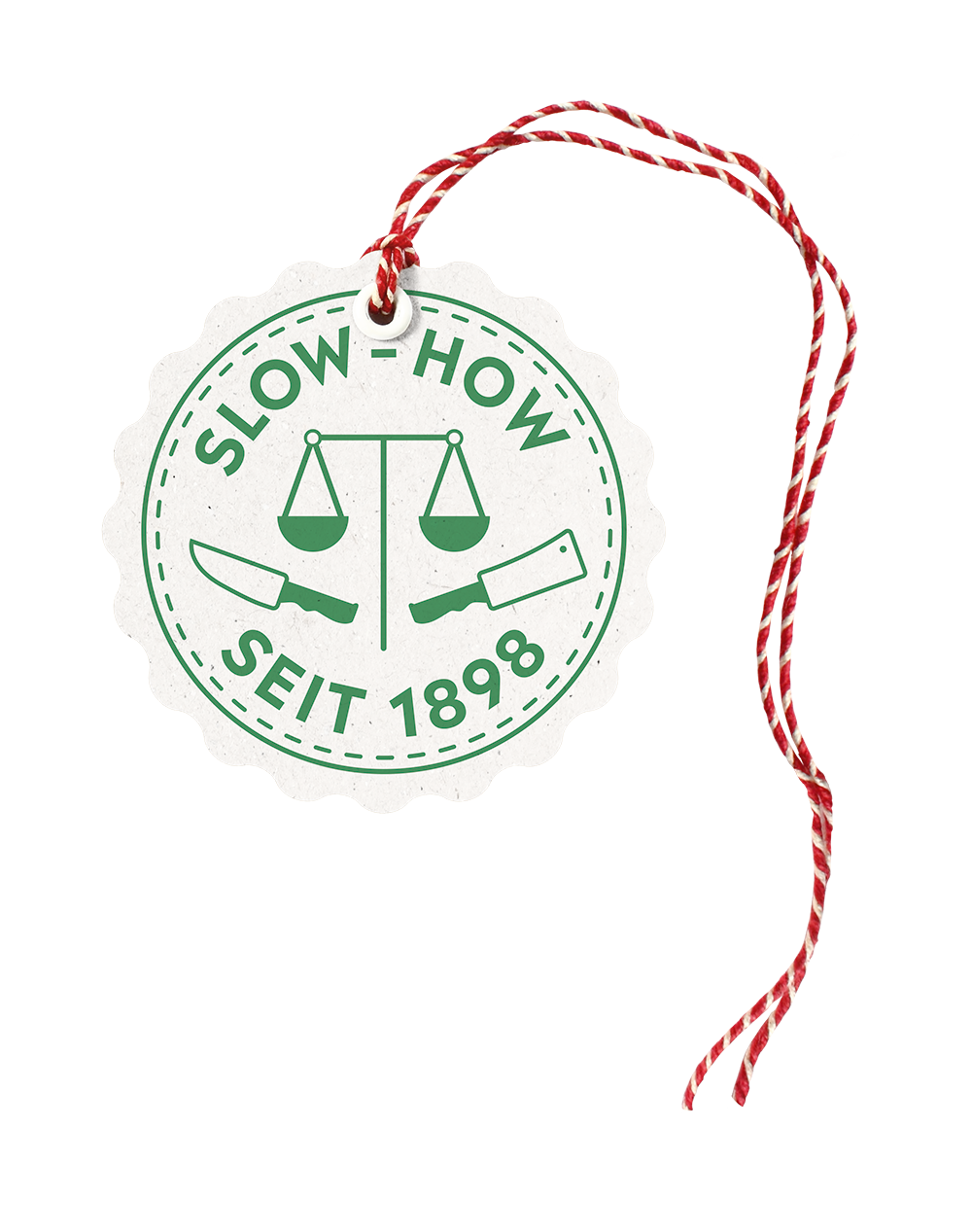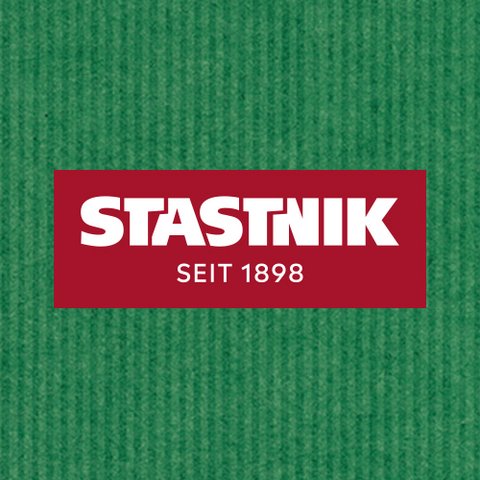 Classic Break Stick
There has to be a break, a snack is what it takes: The classics among the Stastnik Stangerl.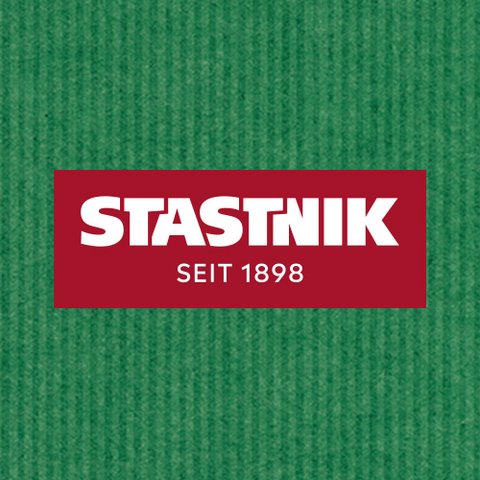 Pausenstangerl fiery
The little pungent ones with a fiery taste.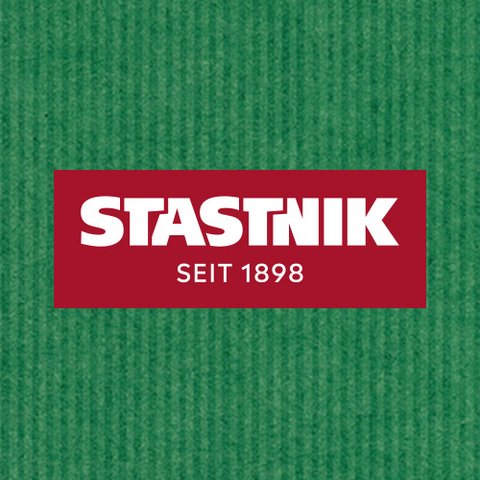 Pausenstangerl cheese
The classic combined with the best cheese - always a successful combination.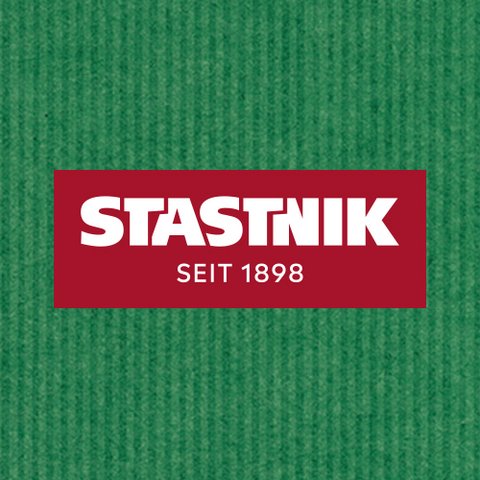 Pocket Sticks
Mini-Pausenstangerl und eine Portion Babybel in der praktischen 100g Packung.