Domestic turkey
Stastnik turkey products combine the virtues of the salami master with the lightness and flavour of turkey meat, which is characterised by its extremely low fat and cholesterol content. Our range of turkeys is varied and varied. The finely tuned recipes ensure the ultimate enjoyment.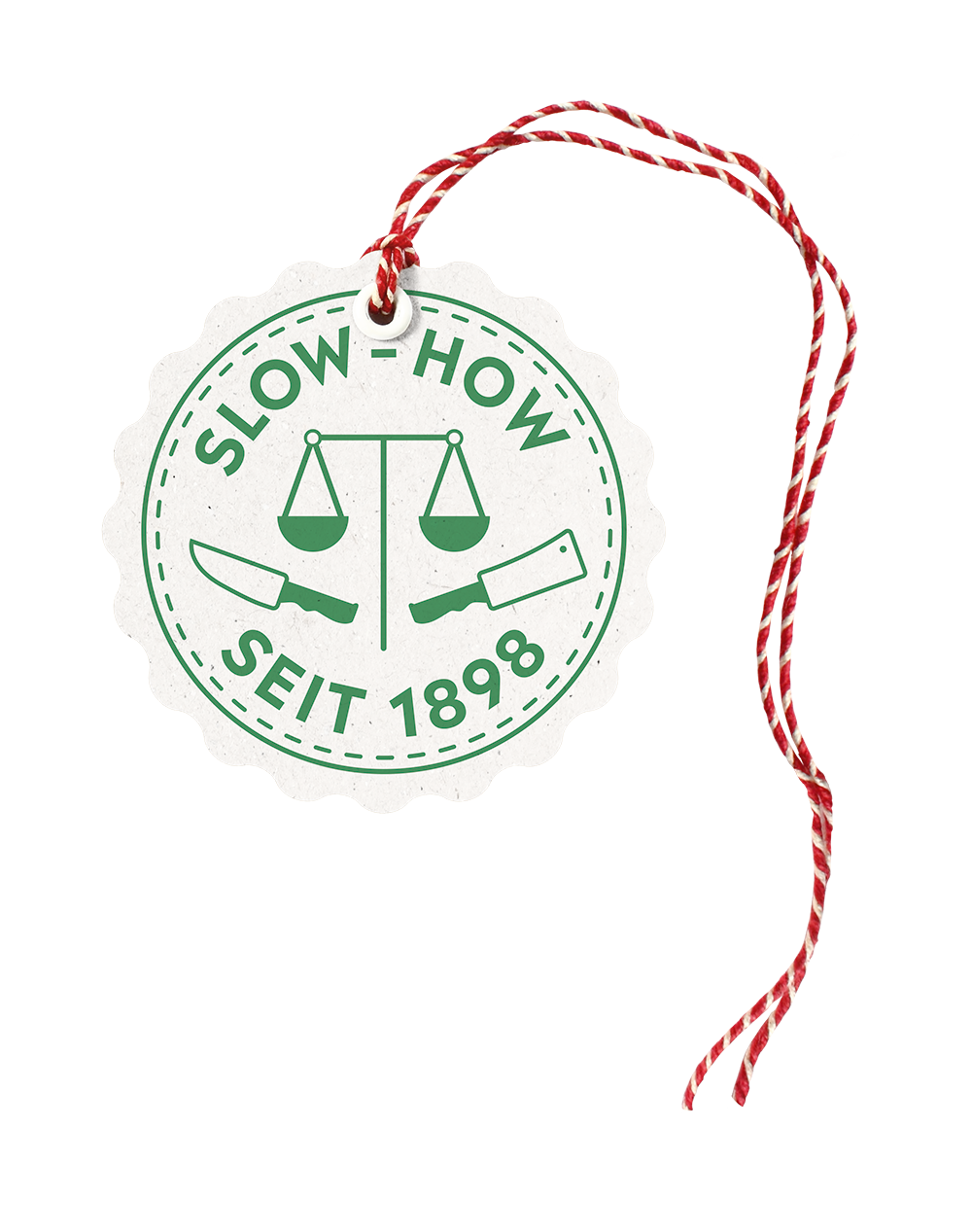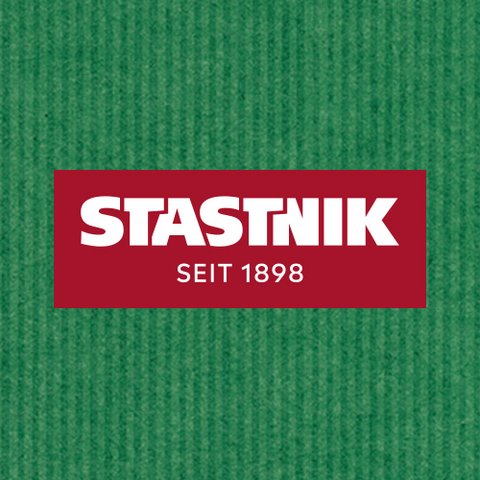 Turkey Original Viennese
The original made of 100% turkey meat.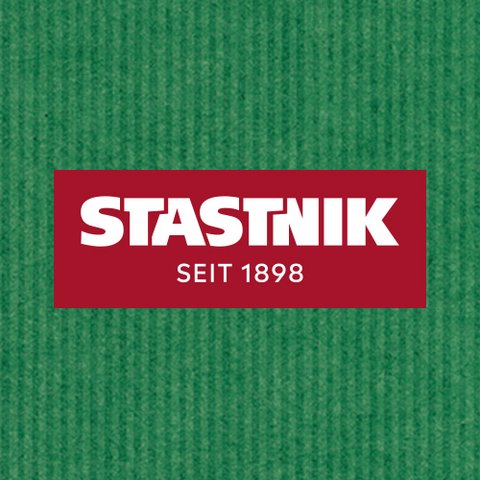 Turkeys sausage
Fine sausage with fresh and sour paprika taste.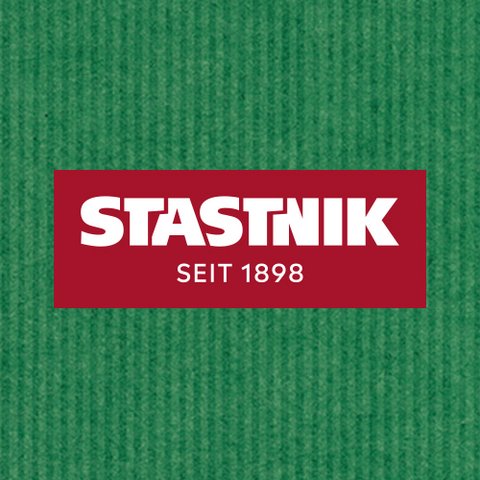 Turkey salami
High-quality salami, matured in the smokehouse.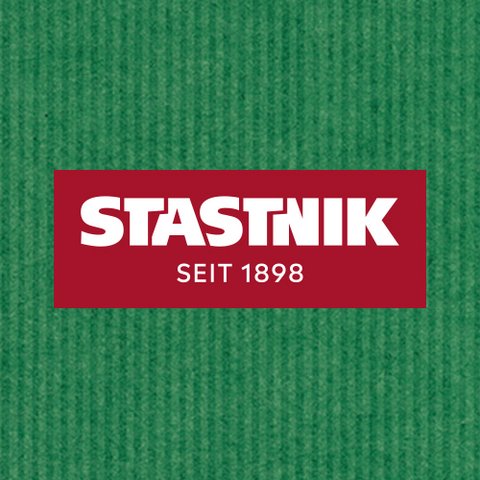 Turkey meat loaf
Light and hearty in taste.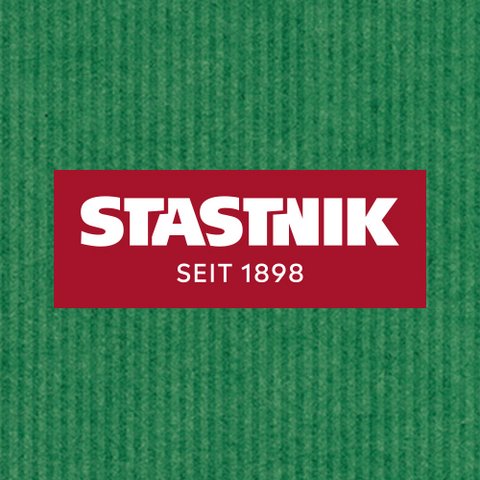 Turkey Krakauer
Extremely spicy, light speciality with a smoky taste.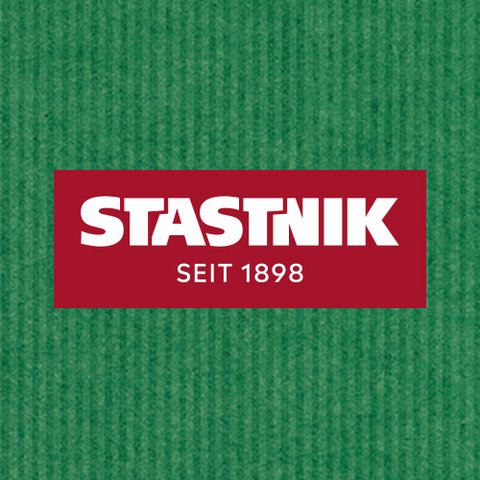 Turkey breast
Mildly smoked over beech wood.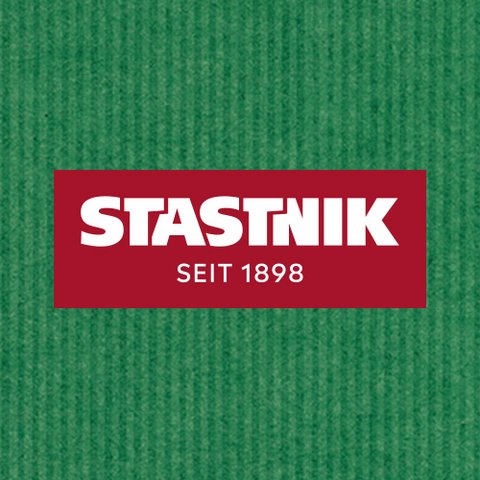 Turkey cattle tea sausage
A great taste experience, not only for 5.00 a.m. Tea.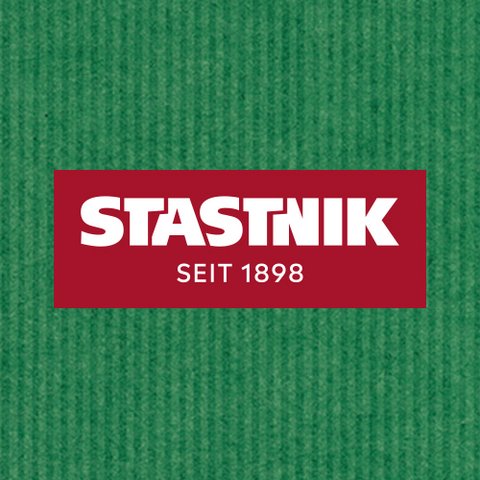 Turkey ham cold cuts
Smoked turkey ham, roast turkey ham and farmer ham provide variety.